Calm the chaos! Like a rough wave in the sea, life can sometimes be unpredictable, turbulent and chaotic. It's not hopeless through - you are in control.
The Daley Gift online course 'Finding Calm in Chaos' guides you on a step-by-step path to identify your chaos and stress triggers to reveal your inner calmness. Packed with tips and informative worksheets, you have the power to break the negative cycle.
While on the journey of calmness, the course continues with fun and practical techniques to reduce stress and maintain a calming and peaceful lifestyle.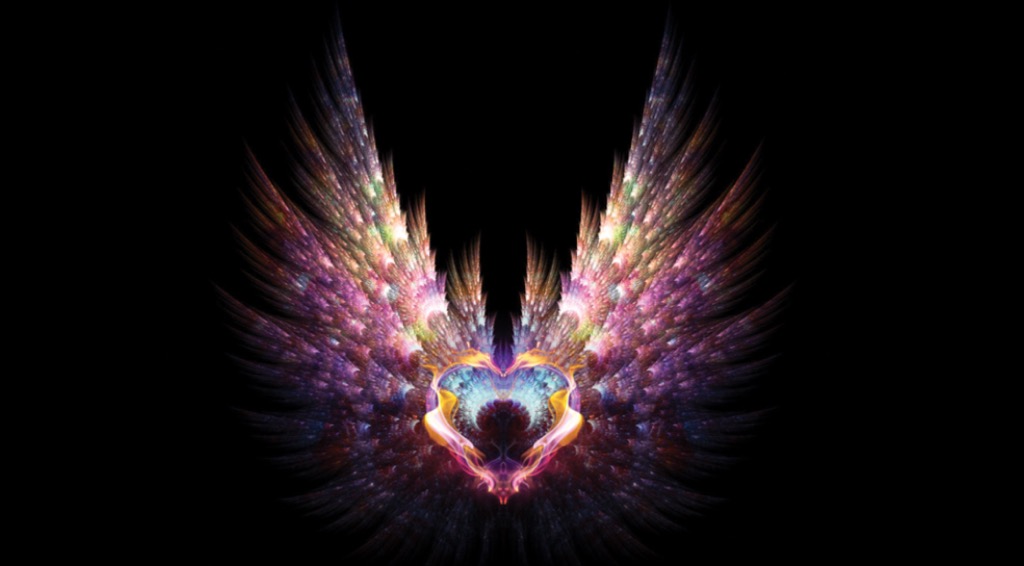 More About Finding Calm in Chaos.
You've decided and are committed to take the steps on being calm. This intimate personal journey reveals how to live a calmer life.
Finding your inner peace isn't just for today, but it's for tomorrow and the days after that. This course helps determines what your personal chaos and stress is and helps you implement change to be a better you!